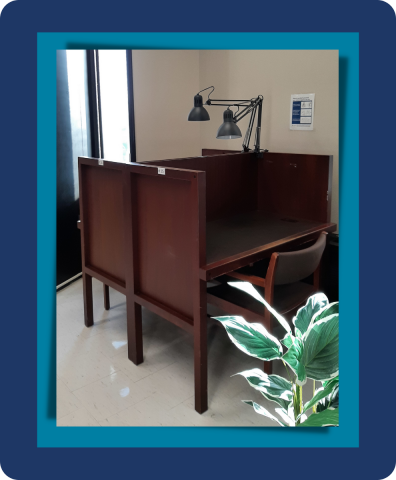 Based on the Library Space User Survey, which identified a need for increased lighting in carrels, The Cheng Yu Tung East Asian Library has now improved our study facilities with better lighting. We are pleased to inform library users that since our major renovation, we have added eight new task lamps to study carrels. The library strives to create an enjoyable and accessible study environment for students, and we hope that this additional lighting will enhance students' study experience in the library. 
The following carrels now have a new task light: #9, #10, #15, #16, #19, #20, #25, and #26.
To book a study carrel or to find out more information, please click here.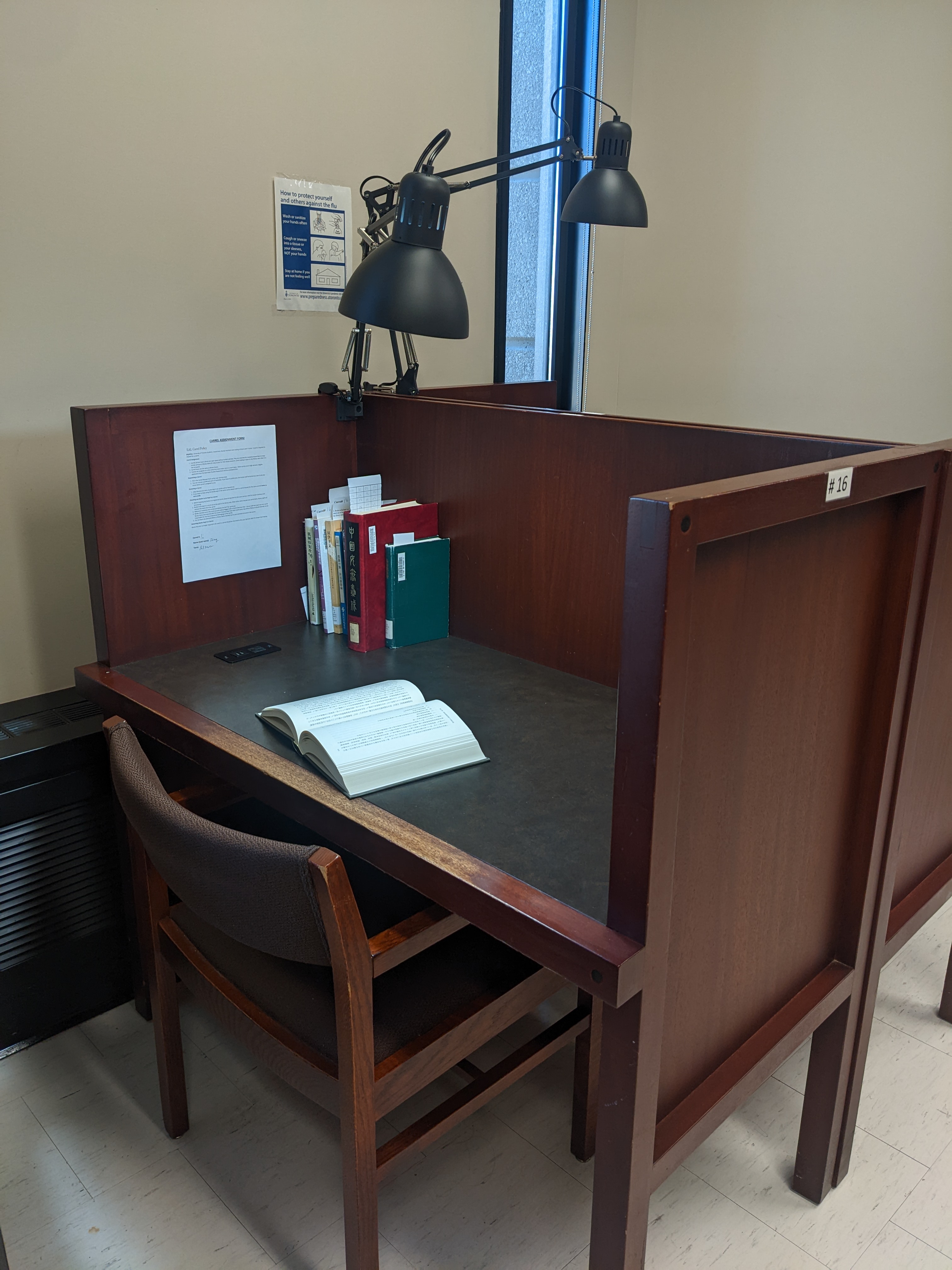 (Photo credit: Cheng Yu Tung East Asian Library)
Add to Digital Signage
Off