While access to library collections continues to be restricted during the COVID-19 pandemic, the Cheng Yu Tung East Asian Library is pleased to be able to offer support for faculty and doctoral students in the field of East Asian Studies in Canada to conduct research. This is a pilot program of the Cheng Yu Tung East Asian Library that aims to provide equity and access to East Asian Studies resources during the COVID-19 pandemic. The University of Toronto Libraries constitute one of the largest academic and research libraries in North America, and the East Asian Studies collection is one of the most comprehensive in Canada. The purpose of this pilot program is to assist scholars at institutions within Canada to access the Cheng Yu Tung East Asian Library's resources for research. Grantees will be visiting scholars of the University of Toronto Libraries for the month of March 2021.
Introducing our 2021 Scholars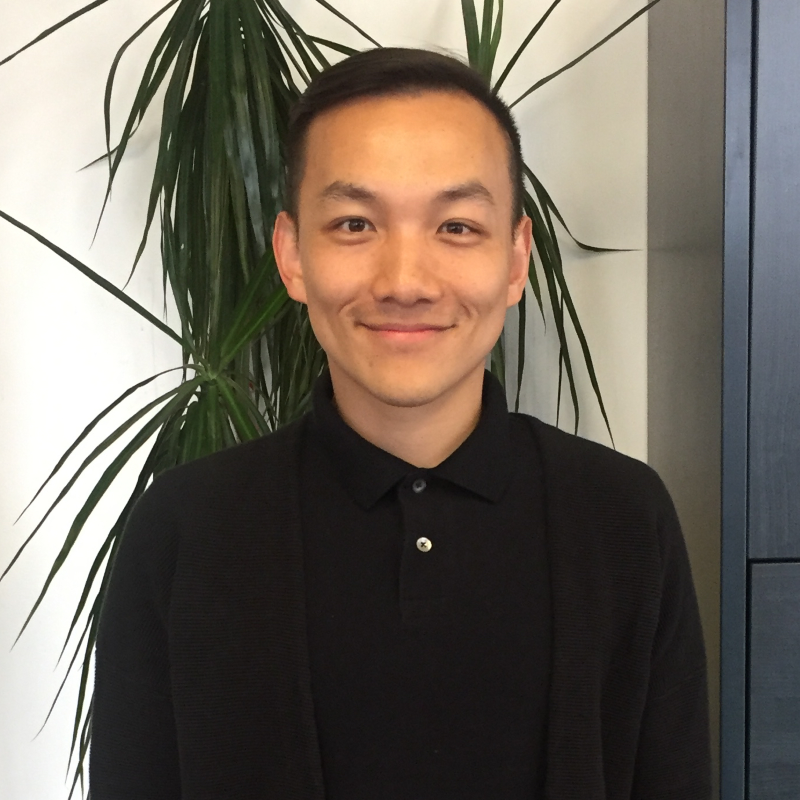 Jeremy Tai is assistant professor of modern Chinese history at McGill University. He received his Ph.D. in History at the University of California, Santa Cruz in 2015. He is currently completing a book manuscript that examines how the history of Xi'an has been shaped over the past century by state programs of redistribution that channeled investment, industry, and population from coastal to inland China in moments of territorial and capitalist crisis. His second project considers socialist critiques of racial capitalism and their legacies in contemporary China. The University of Toronto Cheng Yu Tung East Asian Library Resources Access Grant will allow him to research the conceptualization of race and ethnicity in the People's Republic of China.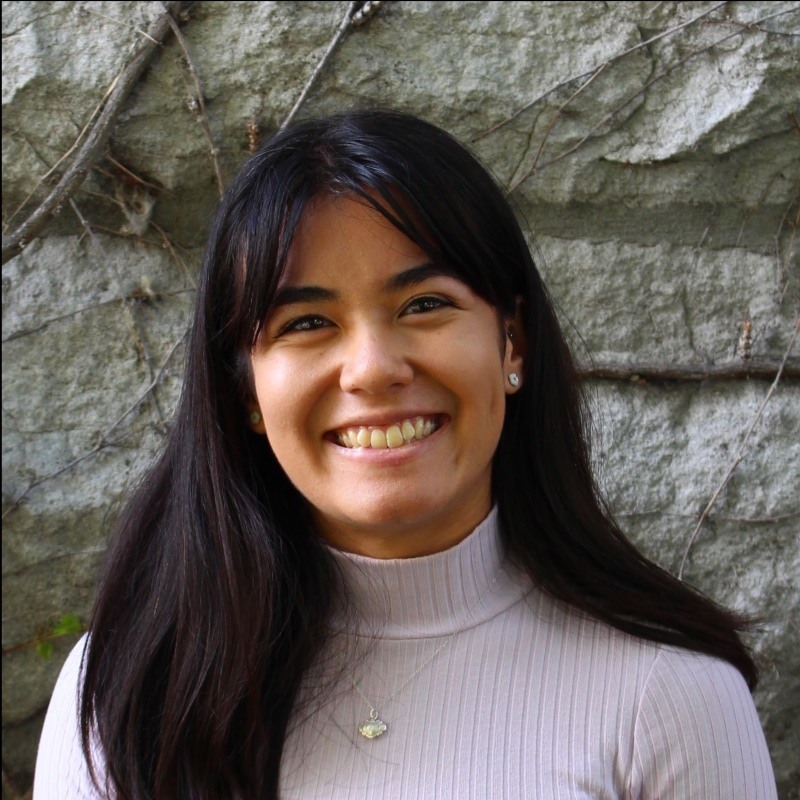 Chloe Mei Yee Wong-Mersereau is a graduating student in anthropology and Indigenous studies at McGill University. Having grown up in Montreal in a biracial household, identity, place and community have played an important role in her personal and academic development. Her current research interests involve aging diasporic communities especially Asian seniors in the Canadian context of long-term care homes; Cantonese opera within the diasporic context of Canada; institutional ethnography and dementia. Ms. Wong-Mersereau is dedicated towards her journey learning within a decolonial context and unlearning colonial narratives that persist.
Summary of research and findings
Researching conceptualizations of race and ethnicity in the People's Republic of China, Jeremy Tai spent March 2021 examining historical definitions and discussions of race (zhongzu) and ethnicity (minzu) as well as the history of ethnic policy in the PRC. Work with databases provided access to journals with insights into various domestic and foreign forms of social differentiation as well as contestations by socialist intellectuals who periodized the history of racism, sometimes challenging its conventional Marxist designation as pre-capitalist by drawing attention to the dispossession of indigenous and enslaved peoples as central to primitive accumulation and the continuous intersection of race and class under capitalism. Going forward, Tai plans to consider the intersections of discussions of race and ethnicity as well as how they were articulated in relation to class-based politics in the capitalist and socialist worlds. Some findings from this research were presented at the American Comparative Literature Association seminar, "Geographies of Racial Capitalism: Labor, Caste, and Dispossession," held from April 9-11, 2021.
Examining research on Chinese opera in both China and the West, Chloe Mei Yee Wong-Mersereau focused her work on performance and soundscapes in the diaspora during March 2021. This included reading through articles from disciplines as diverse as psychology, ethnomusicology, and queer studies that engage with aging Asian communities and the benefits of performing Chinese opera. For seniors of the diaspora, Wong-Mersereau is interested in further research on the impact of cultural activities like Chinese opera on their life courses. Wong-Mersereau also explored articles and documentaries discussing the history of the art form's and its practitioners' migration to and reception in North America by both diaspora communities and western audiences, and the identity politics prevalent in Chinese opera performances. To the former, she notes, "Where there is a lack of sensitivity and complexity to the stories told about Chinese Americans, there are communities that suffer the burden of these consequences and the labour of educating the American public."
Full reports
The full reports from our scholars about their research and findings are available open access in our TSpace collection. 
Testimonials
"This preliminary research was crucial for the development of my second book… because research travel to China has not been possible during the pandemic… Thank you all so much for this program!" – Jeremy Tai
"The Cheng Yu Tung Access Grant program was an exciting opportunity for me as I pursue various research interests related to Chinese opera by examining the online archives and databases at the University of Toronto." – Chloe Mei Yee Wong-Mersereau
Electronic Application for 2021
Eligibility
Faculty and doctoral students engaged in dissertation research of East Asia at other Canadian institutions who wish to utilize the East Asia collections at the University of Toronto Libraries during March 2021. Priority consideration will be given to those at institutions that possess no or few library resources in East Asian languages.
Applicants do not have to be Canadian citizens, but they must be affiliated with a Canadian institution.
Number of Grants
A maximum of 3
Deadline
Applications are due by Thursday, December 31, 2020.
Application Process
The online application includes the following:
A brief statement (not to exceed 300 words) describing your research and the need to use the Cheng Yu Tung East Asian Library's resources related to East Asia
A list of resources you would like to access (applicants must check availability of these resources in the University of Toronto Libraries' online catalogue, or by contacting the relevant area librarian at the East Asian Library prior to submitting applications)
Current CV (to be submitted as an attachment)
Please format the subject line of your email and the filename of your CV as LASTNAME_First Name_CV_RAGP. Accepted file formats include .doc, .docx, and .pdf.
Area Librarians
Contact information for the relevant area librarians can be found below:
Selection
All applicants will be notified of the status of their applications on or before January 18, 2021.
Deliverables
Within 14 days following the completion of the access period, grantees are required to electronically submit a report to the East Asian Library detailing the work carried out during the grant period.
Questions?
Please contact Hana Kim, Director, Cheng Yu Tung East Asian Library at hn.kim@utoronto.ca.