RISS is the union catalogue of university libraries in South Korea and it provides bibliographic information and services for over 18 million (as of May 2021) scholarly materials. RISS International provides full-text article download options as well as interlibrary loan (ILL) service for parts of a book or dissertation. If you wish to place an ILL request, please follow the detailed instruction below. University of Toronto is allowed maximum of 40 ILL transactions a year. For clarification on status of ILL service, contact the Korean Studies Librarian at julia.chun@utoronto.ca
How to request book chapters in RISS International
1. Log into the LibrarySearch catalogue and check to ensure that the title you are about to request is not already available at the East Asian Library. Use Korean Romanization or ISBN for effective search or, contact the Korean Studies Librarian for help.
2.  Go to RISS International record page in the permalink below to connect to the resource
 https://librarysearch.library.utoronto.ca/permalink/01UTORONTO_INST/14b…
2.    Use "Advanced Search" option with "Books" tab and search either by title, author, ISBN or keyword in Korean or English as shown below.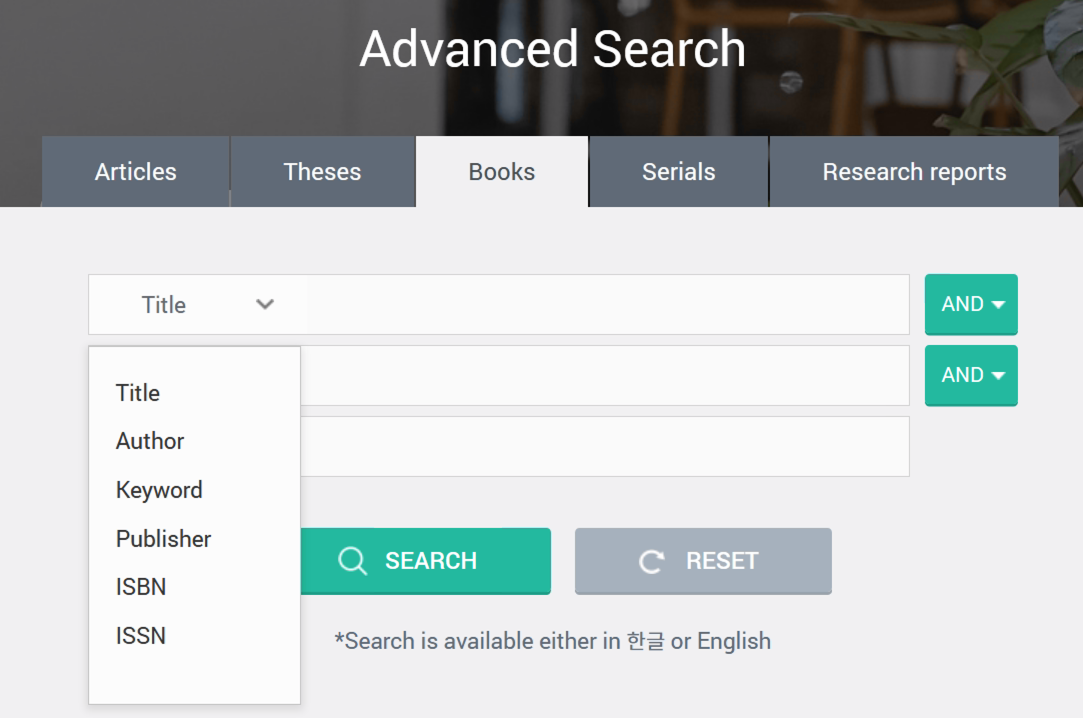 3.    In search result, select the title's bibliographic record to view detailed book information. Table of contents information may help researchers to determine chapters they wish to request. Click on the ILL icon on top left as shown in the screenshot below. Absence of the icon means that the ILL request is not available for the specified title.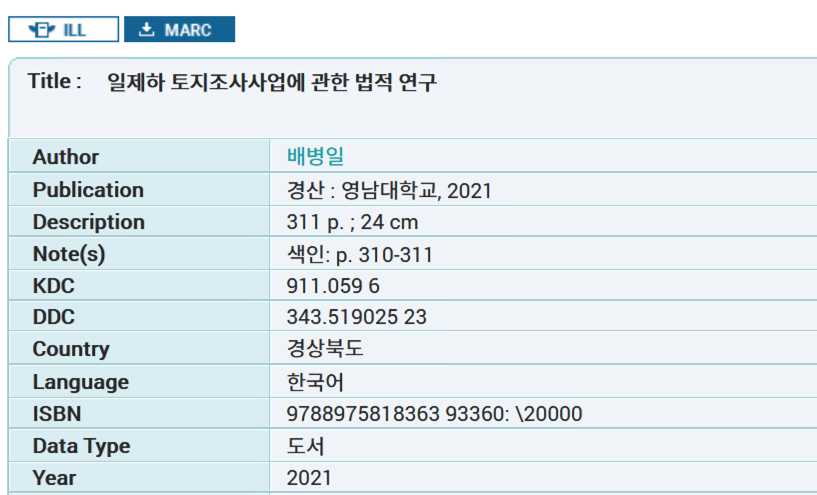 4.    The ILL button will take a user to the ILL form where information about patron and requested item need to be filled out. Please note that ID number is a library barcode number found on TCard. Provide a detailed information in note section for a successful transaction. For example, if page numbers are not specified in table of content note provide a range of chapters instead. When all required fields marked with red asterisks are filled, submit the request.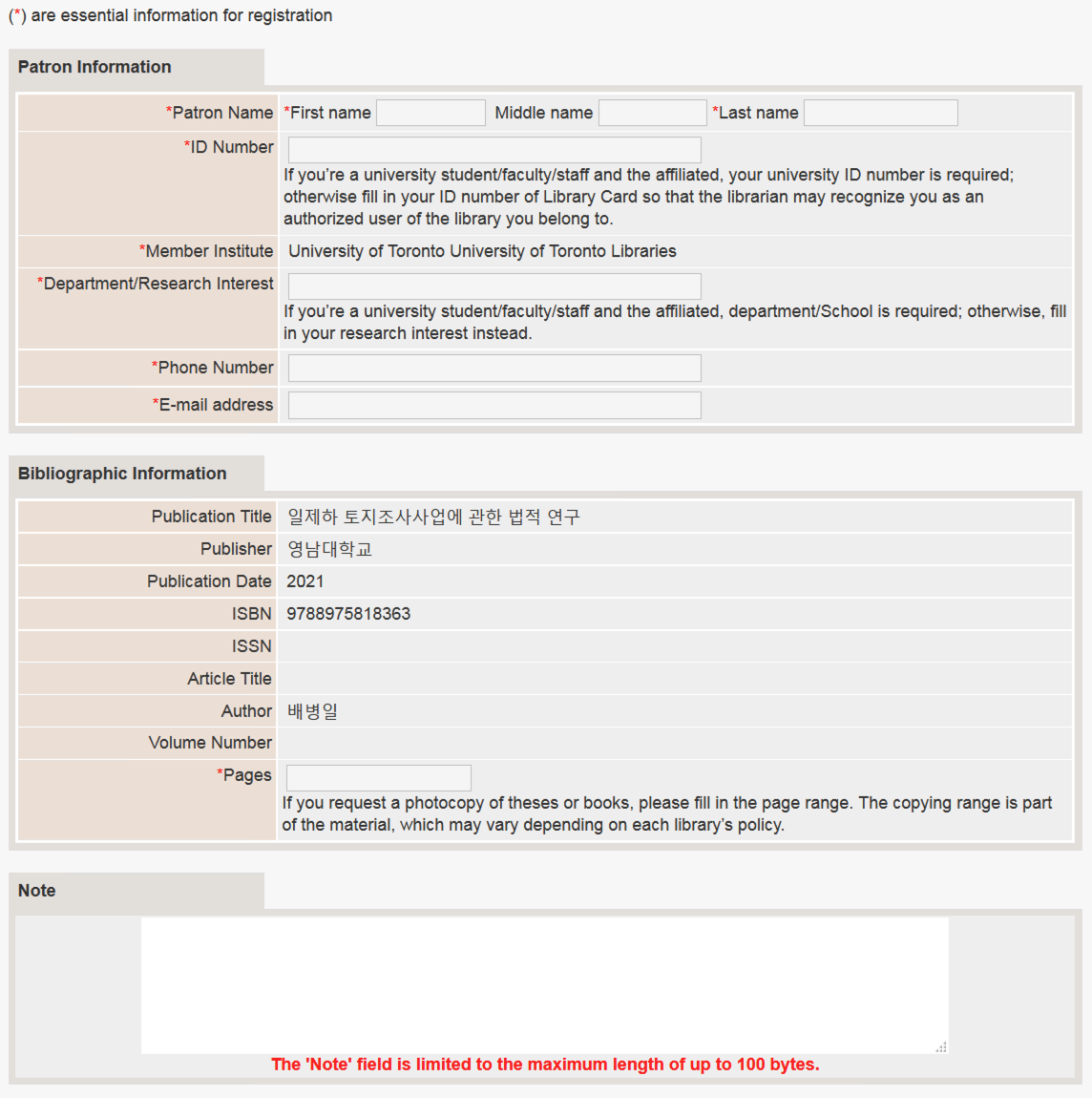 Finally, upon submitting an ILL request, user will get a confirmation page with details of the request. Save this page for future reference and contact the Korean Studies Librarian at julia.chun@utoronto.ca if a request has not been fulfilled within seven days.